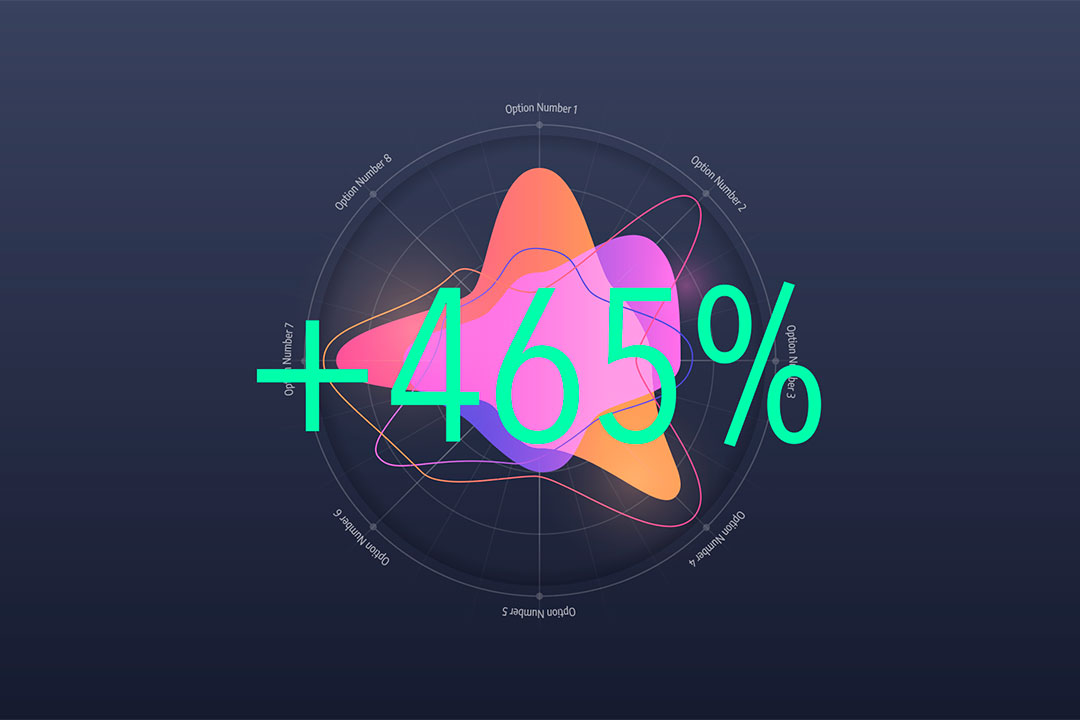 HOW CJ WORX EXPANDED MARKET POSITIONING
At Relay42 we love shining a light on our partners and the great work they are doing. In this article, we caught up with CJ Worx to find out about their mission to become a pioneer in the creative agency space and to lead Thailand and APAC into a data-led digital future.

Here is the story of how CJ Worx's fearless approach to innovation and a partnership with Relay42 helped them achieve significant successes for clients, including a 465% increase in leads in under six months.

RECOGNIZING THE POTENTIAL OF HARNESSING AND INTEGRATING CUSTOMER DATA
As Thailand's most awarded digital advertising agency, CJ Worx knows a thing or two about delivering strategic and creative media services throughout APAC. Always on the lookout for new ways to add value to their clients and their business,  they had ambitions to move away from being solely a creative agency.  Marketing and advertising were becoming increasingly reliant on insights into customer data so they set out to partner with a business that could help them to expand their service offering and ensure they could continue to thrive in a data-driven future. 
Historically, uptake and knowledge of data in marketing have been minimal. Brands in Thailand were unaware of how data insights could benefit them and uptake of data management platforms (DMP) was low.  At the time, media agencies managed their DMPs but this approach lacked transparency and meant the agency controlled clients' access to their data. Furthermore, all the data was shared across all clients of the media agency. This way of working was not compliant and meant the clients were locked into the agency relationship. They did not 'own' their data. This siloed approach meant that companies were far removed from their customer data and they couldn't be sure it was protected.
CJ Worx recognized the challenge and the potential of harnessing and integrating their client's customer data.
DISCOVERING THE IDEAL DATA PARTNER
CJ Worx quickly identified Relay42, which at the time was a well-established and successful first-party data DMP (later a leading CDP) with the technical capabilities and in-house knowledge to support CJ Worx as they pursued their ambition to be a pioneering agency in APAC. 
Relay42 and CJ Worx were a natural match, as both strive to lead digital transformation in the marketing industry. They recognized the market shifting away from paid media and unknown third-party data towards brands seeking deeper customer understanding.
What distinguished Relay42 on the CDP market was its DNA stemming from a DMP background which provided a unique combination of strength in both managing unknown prospects and paid media channels, as well as known customers and owned channels.
With Relay42, the team at CJ Worx was able to bring creative campaign ideas to the client and ensure that the customer journey is optimized and that cost-per-acquisition (CPA) is minimized. This enhanced offering significantly increased the scope of their client offering; providing upsell and cross-sell opportunities as well as positioning them as thought leaders in a highly competitive marketplace.  
READ MORE: https://relay42.com/resources/blog/partner-spotlight-how-cj-worx-expanded-market-positioning-and-boosted-commercial-growth-with-relay42